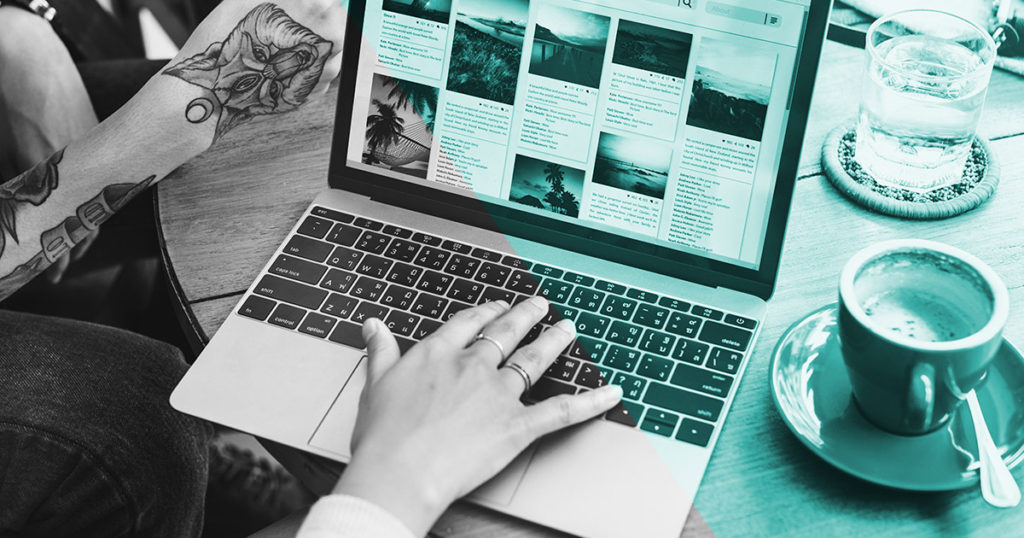 General messaging, product launches, reviews, and events to help build brand awareness. What are the key metrics? Visibility and reach. We have VNRs, social listening, our blogs and social platforms as our digital legs in communications. They serve the purpose of reaching our target audience in a way that is beneficial for all parties. We create content to educate and help and add extra value to our products and services. Search Engine Optimization (SEO) guides the audience to find your content.
SEO audit
All work starts with an audit. All those websites – your client's and yourself are as well – must be evaluated how well it is structured. Look with the eye of the search engines. Test your traffic that comes to your website. How do they arrive at the website, what words they look for? Is there a keyword you would like them to associate your work with or a path you would like a website visitor to follow? If you would like to increase awareness or traffic with the help of search engines you need to improve the rankings in search engines for sure.
The web and the glue. 
Website links are like the glue of the web. PR and SEO cross each others path when it comes to earned-media placement on a website that contains a link to your or your client's website. Is it a good products review? First of all, this is like word-of-mouth recommendation, second this link will help search engines determine what type of content you are serving to the public and help the robots of these engines answer to a particular search query. 
Three tips on using the link for more coverage:
The more relevant the website is to the industry or end users (customers), the more valuable the link will be to both users and search engines.

Less is more as always. Too much linking to your site in an article is also a less-than-ideal practice. From one site or article use only one or two links to you the site you want to improve SEO. 

PR is not the systematic accumulation of links to improve a website's overall ranking in search results. It is not link building, however, PR's role is to deliver a message and influence an audience by that message. Placement, therefore, is essential. Build and treat links by quality, not quantity. 
Onsite content = Blogging
Using promotion of onsite content is also a good way to maximize impact. When we have all the keywords, problems of our target group and we are able to share case studies, or other long-form content we are strategically developing content and might as well link them to one another. These links will influence ranking and traffic growth while also building deeper brand associations.  
Publish your story and share it with the world
Our digital services contain digital and social PR: content marketing – content development and production together with website building. Once we gather all the information needed to build strong content and link to your website we help you share it on social media. You will see that link building is a lot more like traditional public relations and we are here to build your online presence with the help of it.