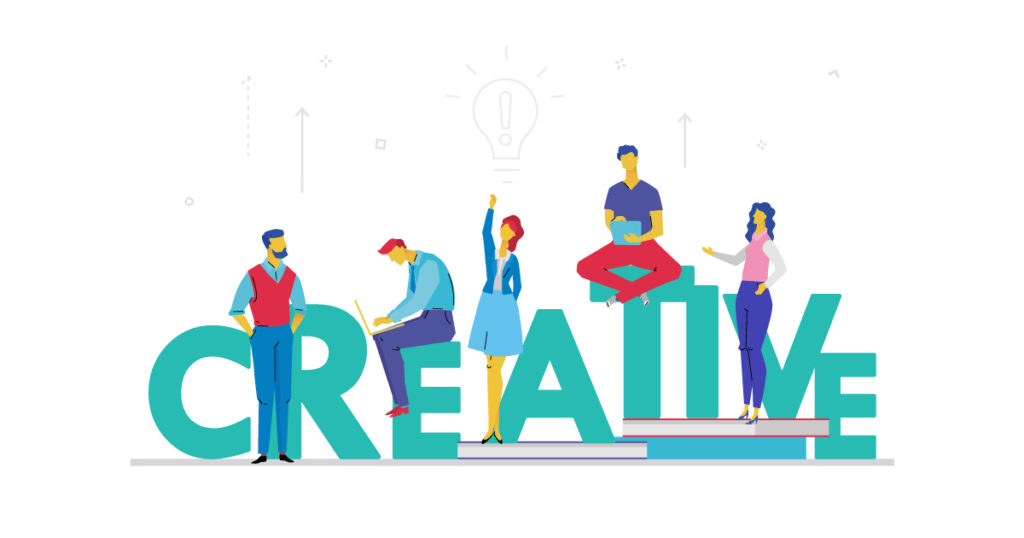 Clients choose agencies based on how create are they. Creativity is yet measured differently in cases of a marketing campaign and in a PR campaign, yet the barriers fading and some clients would like a PR agency to be a lead agency and cover as much as possible from the creatives let it be graphics, animations, videos or the concept itself.
Public relations used to be responsible for managing the spread of information about an organisation inside and outside of its boundaries. The main tool and what differentiates PR from marketing is the wide range of audiences and the public interest. If we would like to make it simple we can say that it was the PR department's and agency's task to deliver relevant information to a specific audience, stakeholders and shareholders.
What to say? The help of data.
We were and are built to design communications campaigns, write news releases and other content for news, work with the press, write website and social media content, manage company reputation (crisis management) and manage the internal communications. On top of all these, we are also here to help manage marketing activities like brand awareness and event management. In the data-driven era of PR and marketing, we are well equipped with technology to have a deep understanding of the concerns and interests of our audiences. We have insights which help us to understand and learn from each and every campaign and aims us to address effectively any concerns of the public.  
Where to say it? Going social.
Public relations professionals must leverage social media marketing to distribute messages about their clients to desired target markets. After all, the target audiences had been identified and the messages are tailored for them we will quickly see that people listen to less radio, watch fewer TV programs yet they spend all day on their phones looking into Facebook every 5 minutes. Creating a consistent flow of message in the form that people will trust, like and interact with. That is where creativity comes in.
How to say it? – Human factor and diversity
At PR-Agent Communications we have strong traditional Public relations expert knowledge together with digital talents. Our team possesses deep skills in media relations, market positioning, and branding as well as digital marketing excellence. We are powerful agents who help our clients deliver clear, unambiguous information to their target audience that matters to them. We do this by first attaining insight with the help of social listening. From this insight, we are able to craft a video campaign, social activities, press events, in-house programs or website content (and the list could go on) that will reach high engagement and understanding by the audiences.
Creativity is not a lonely activity, it is about collaboration, using many tools in order to create a new way to reach our target audience. Join us and use our knowledge and our tools to deliver your messages in a creative and efficient way.