Strategy-focused communication agency
As a PR strategic-focused communications agency we develop your business alongside with you, so that your goals can be achieved: we tell your story, we design, we create, and we evaluate.
Why should you choose PRA?
Because you are our greatest adventure!
We think with you and will be with you on your journey.
Regardless of being a new company or an existinging brand, we will make your message a success.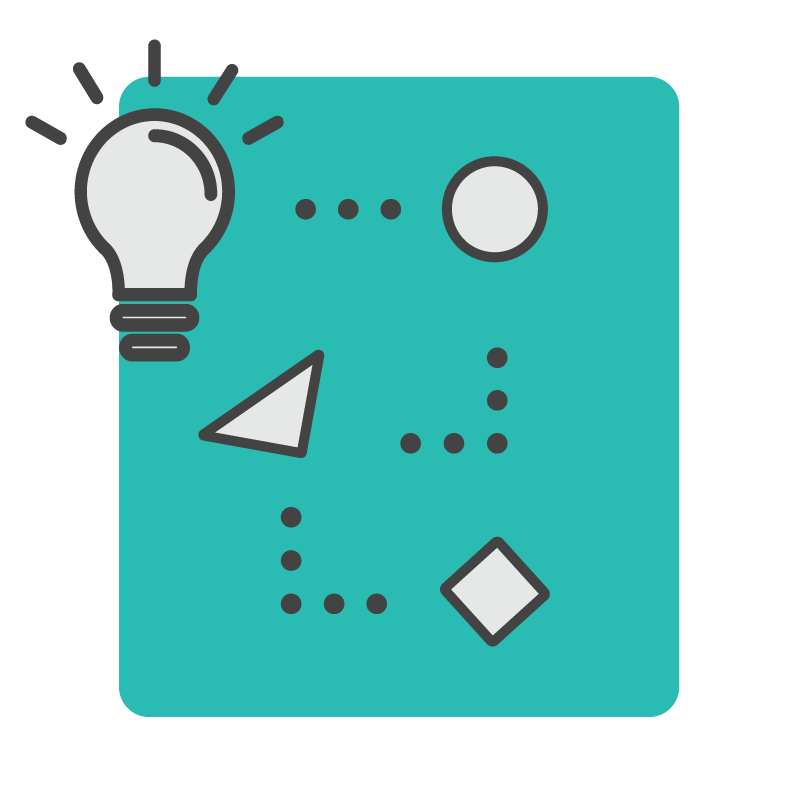 DESIGNING
We will design a strategy that best fits your brand.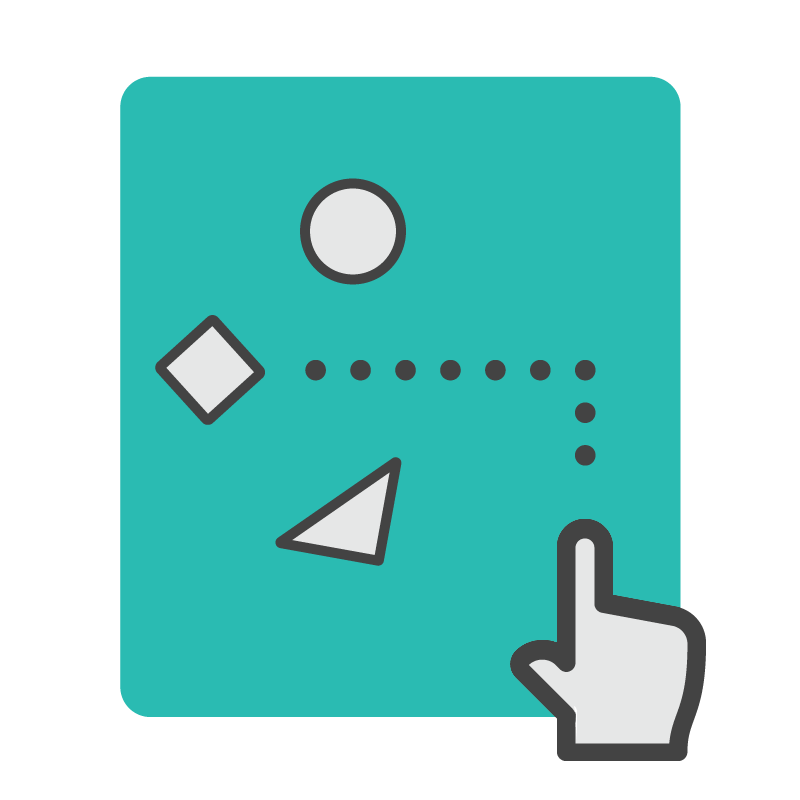 CREATING
We will select the right channels for your brand and create the right content to make sure your message reaches its audience.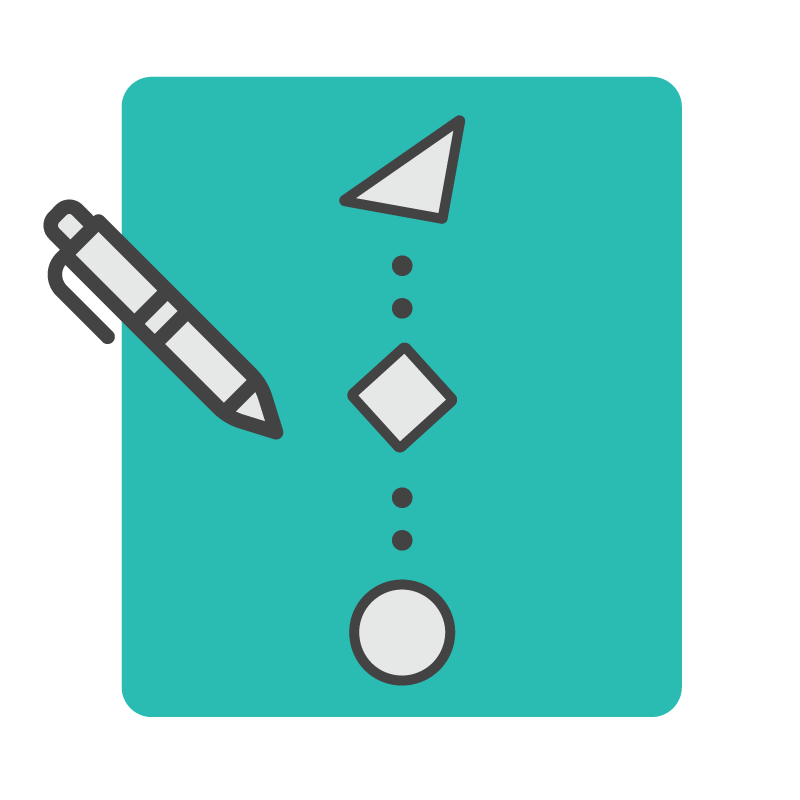 EVALUATING
We are constantly optimizing and analyzing so future projects can achieve even better results.
Everything is a question of perspectives and we will show you the best!
We have been active members of the communications market for nearly two decades and we're proud to present our clients.
Let's sit down for a coffee!