HELLO, WE ARE
PR AGENT COMMUNICATIONS
You are our greatest adventure.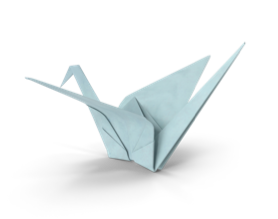 Today's communication investment is the digital presence of tomorrow.
The rapid change in technology molds consumer and user needs. Industry solutions are digitalized and human relationships are gaining new meaning. In our vision, these communication solutions do not conquer, but are efficiently helping each other hand in hand.
#FUTUREMINDED #STAYINSPIRATIONAL
LIVING IN THE PRESENT, WE ARE CURIOUSLY REACHING FOR THE FUTURE, TO SEE MORE AND KNOW MORE.
Be it a new company, an existing brand, we will ensure the success of your message.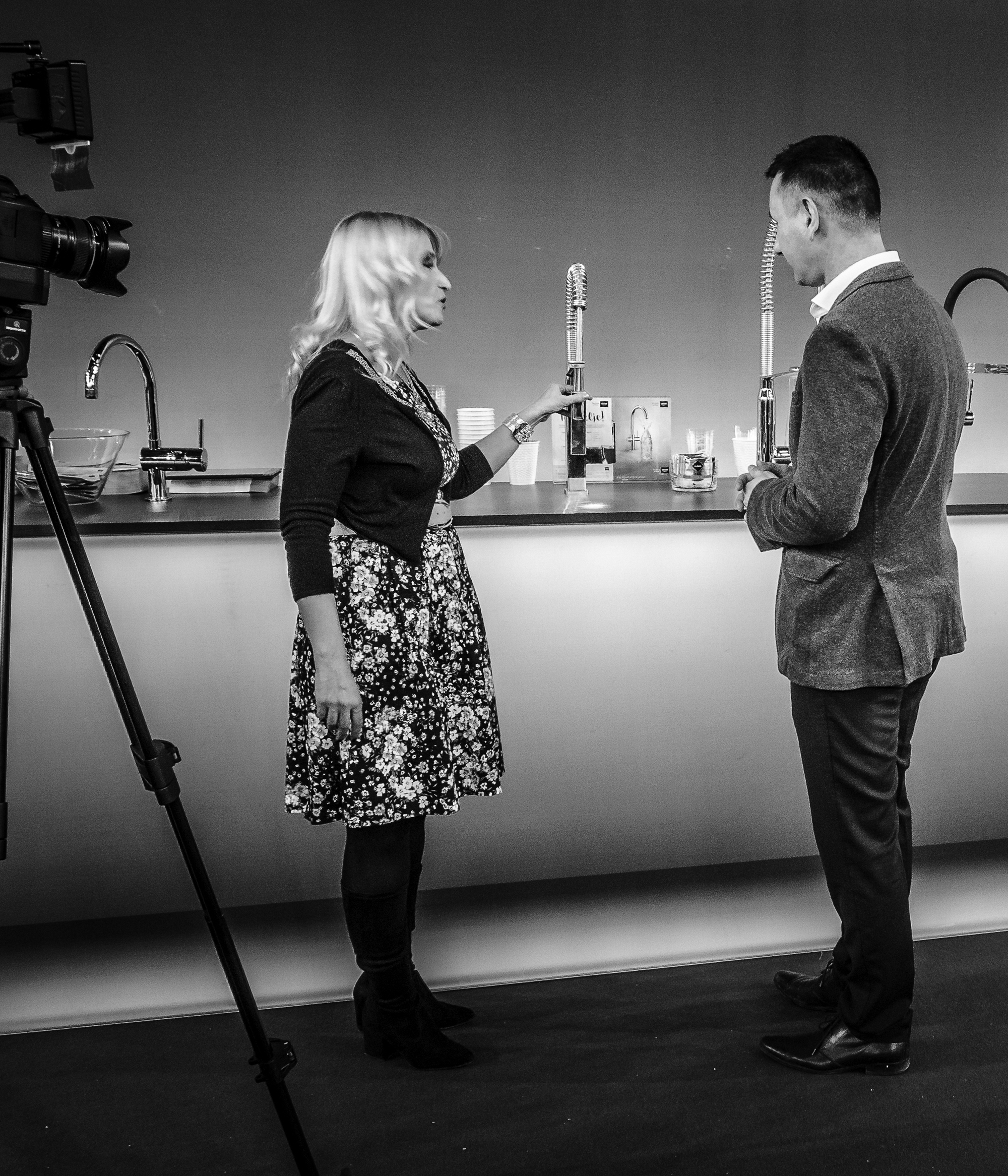 We believe in the real message. We not only adapt it from our customers, but also help to create it, then translate it into the language of communication and distribute it in a variety of ways.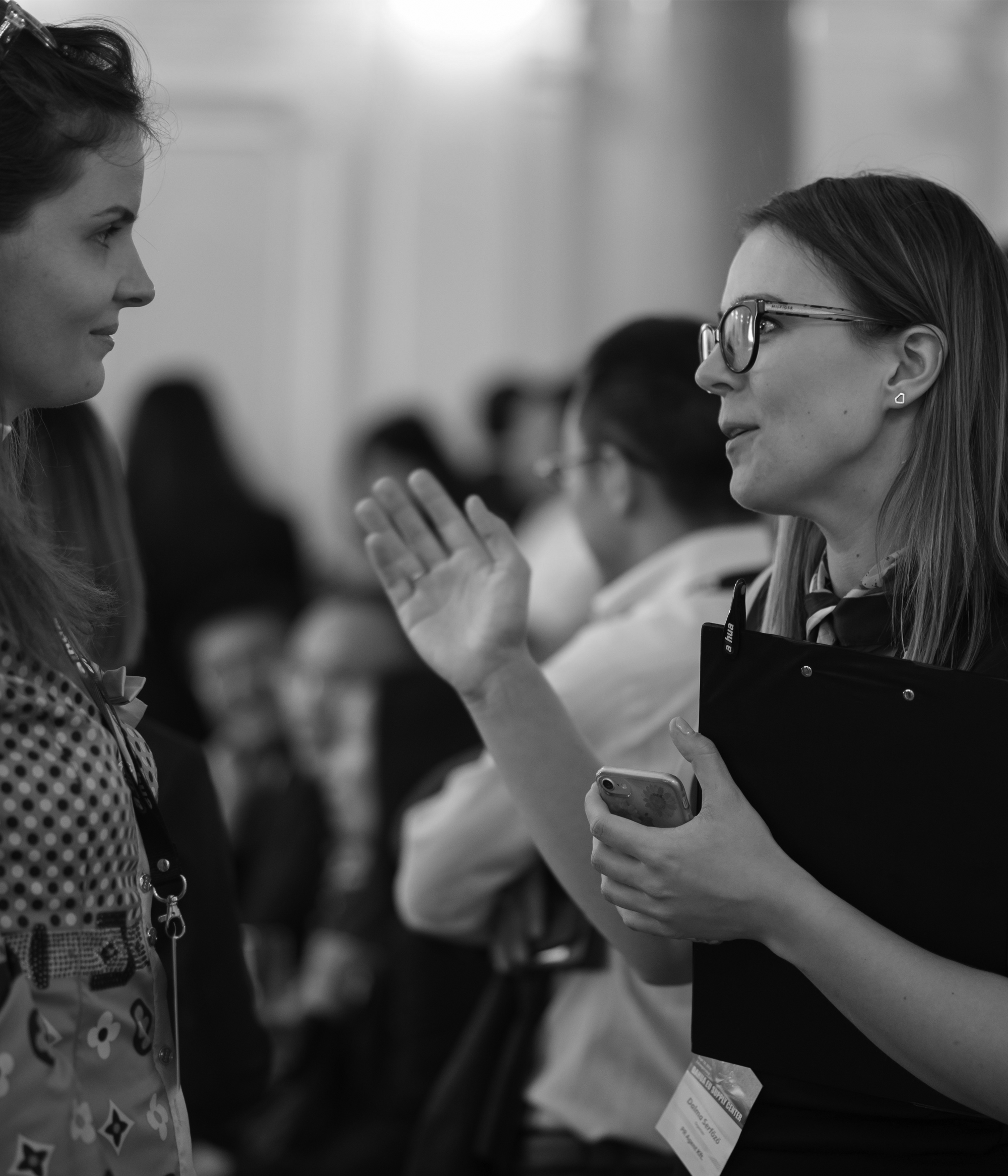 What will the future bring? One thing is certain: digitalisation will continue, and PRA will stand by you in this challenging transformation. We create your online presence / individuality and bring your (virtual) character to life.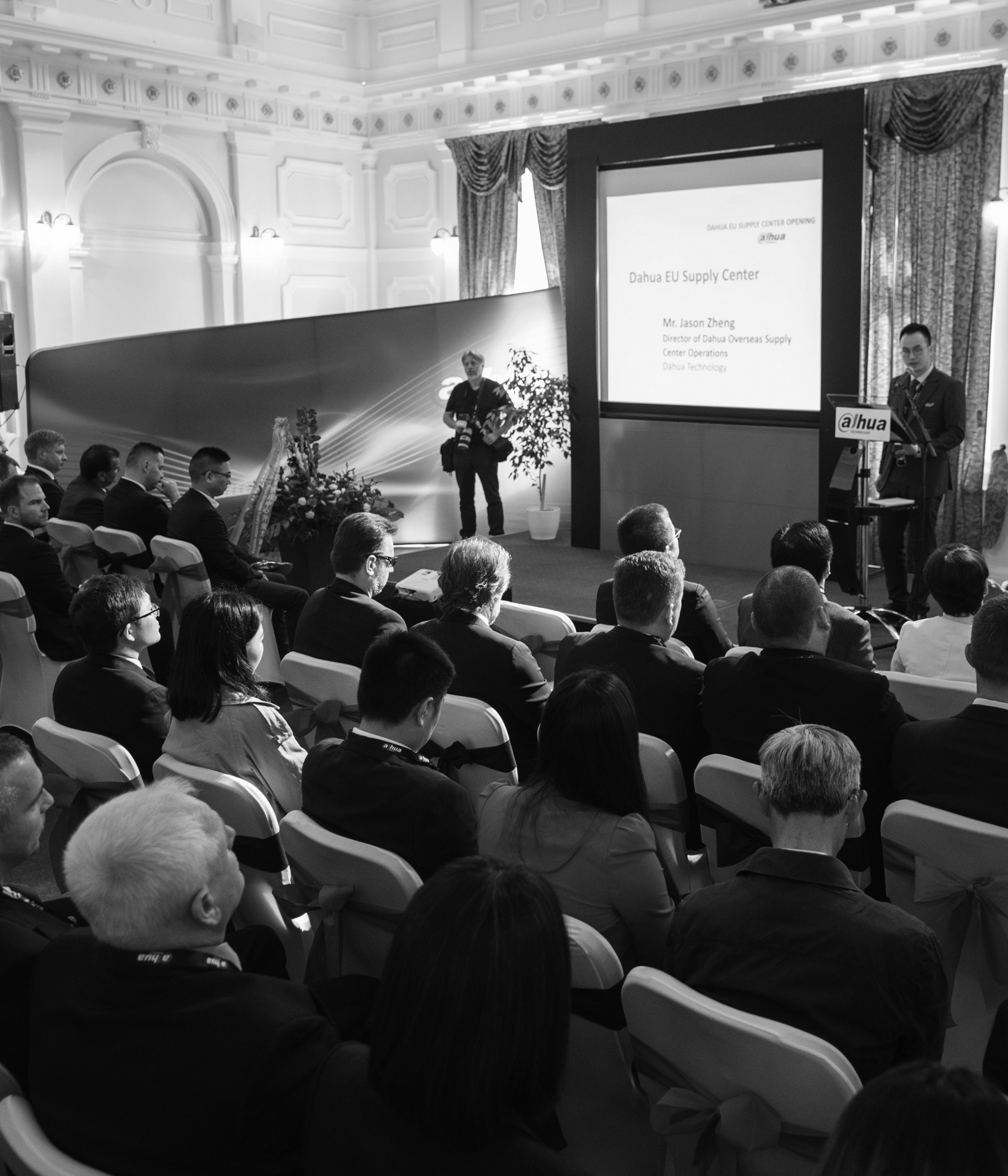 Customer experience, event management
We make brand values and strategic goals visible, and we do not know the impossible. We visualize the events and bring them to life with genuine expertise. This is how messages become a lasting experience in our workshop.
Beauty is in the eye of the beholder, and we will show you the absolute best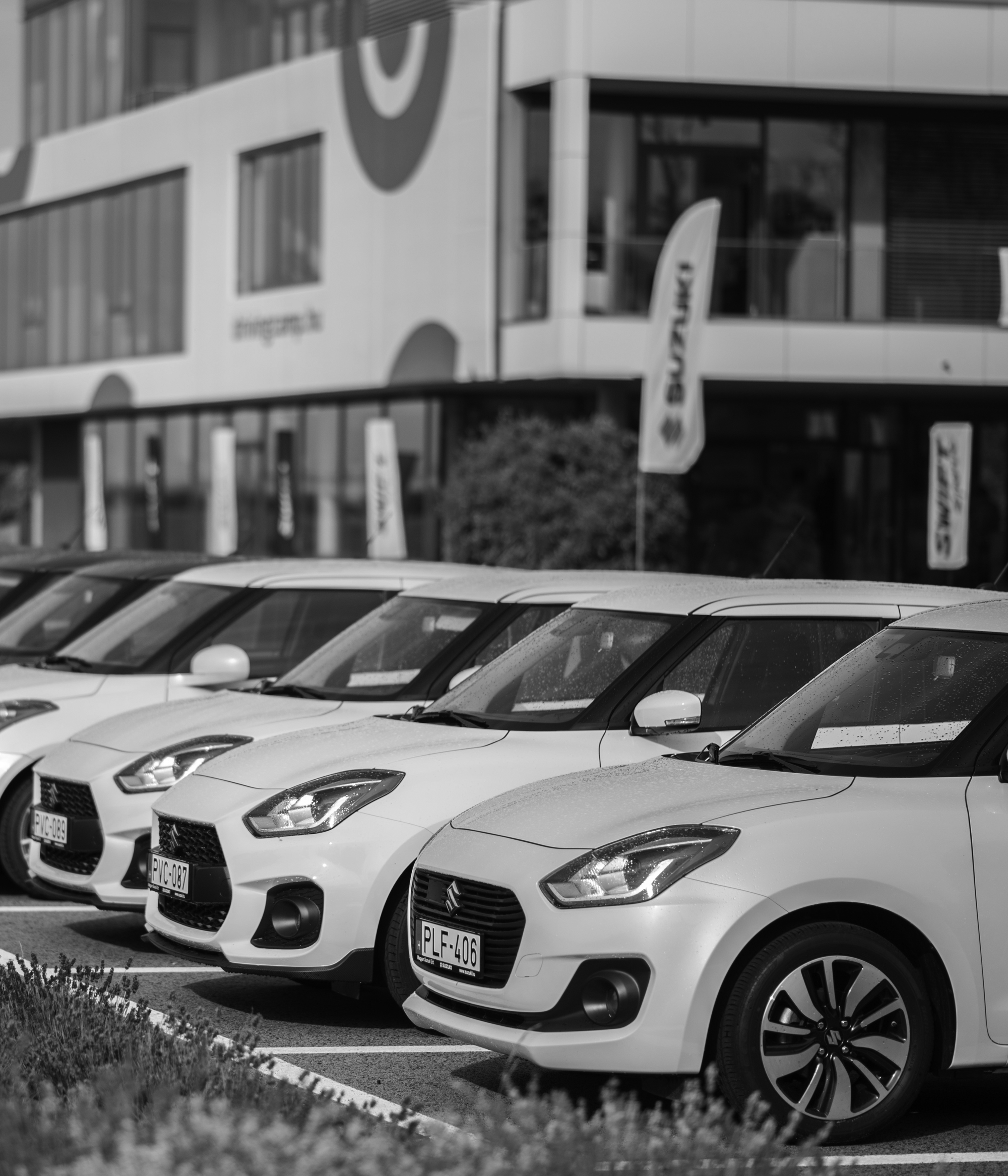 Automotive, industry, technology
Industry 4.0 has made significant changes in many industry sectors over the past 10 years and the process is not yet complete. One of the challenges is placing the comapnies of digital economy, their products and services in the Hungarian media environment. PR-Agent helps brands use digital PR to find their target audiences and let their stories be known.
Lifestyle, consumer brands
We strive for genuine relationships between brands and consumers. As a PR agency, our task is to generate content that creates long-term emotional relationships between man and brand. In our PR campaigns, we strive to integrate our content across different platforms and strengthen brand-related communities.
Real estate development, commerce, finanial sector
The biggest challenge in business life is how a specific product or service and its image and customer experience can be linked to the brand. There are no template solutions in the world of B2B, the industry environment and its actors always define the space in which we can develop unique solutions as an agency. 95% of our clients come to us based on our reference. This is our own B2B image.
We have been involved in the communications market for 15 years, we are proudly presenting our reference work!