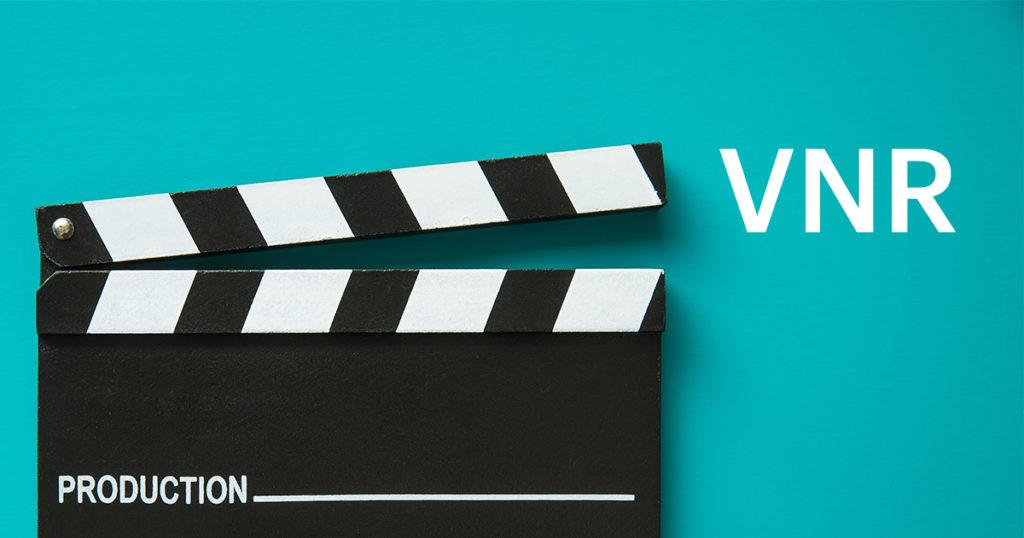 Basically, these are trailers, like the ones movie studios use to highlight the best parts of the film or to promote it. In PR we use it to give a voice to out key spokespeople and we do promote brands, events and causes. VNRs are one of the best and most effective tools to get media coverage. Let's discover why, how and when we should use it. 
VNR beats all time written release
Audio and visuals are a must have when it comes to convincing and grabbing attention of any audience. When it comes to journalists or specific audience information is interesting but it has to be told in a memorable way. Video not only does this but it is the most watched content format and they are in demand. You reach bigger coverage with a viral video than with a single written release. Moreover, footage from a VNR can always be used for company websites and as social-media content.
When to use it:
Newsworthy and shareable? Then you used to record it on video. Send out a media release on video when a product is being launched and it has a stunt or a special, unique person is invited or attending the event. Think about the invitation of Terence Hill www.buggyauction.com VNR. Behind the scene are always telling a great story.  
How to use it?
Think about classic storytelling elements like theme, characters, setting, conflict. Who is the hero of your story? What obstacles does he/ she have to tackle? VNR is a short format video where we provide puzzles that the audience can put together. The audio can be used for podcasts, radio bulletins while pictures, interviews used in social media sites. 
Why you should use it?
The main benefits of the VNR are can be described in 3 points.
You can easily differentiate your VNR from other commercial videos with using compelling content, facts, quotes from key people and credentials. 

Showing is better than telling. Visuality helps to message stick. You can illustrate your point with different visuals, use music for more emotional emphasis. 

Use social listening and create content based on video consumption patterns. Use the insight to make better videos, discover new or undiscovered content ideas. 
If you would like to create news releases and avoid the mistakes of overdoing contact us. At PR-Agent Communications we provide services like online and social media strategy development, campaign planning and execution. We will assist you with questions for the interview, help you include the audio and general footage, provide scripting and broadcasting advice. Contact us now hello@pragent.hu!