Our services are ready for all your ideas that you or your company profile may require.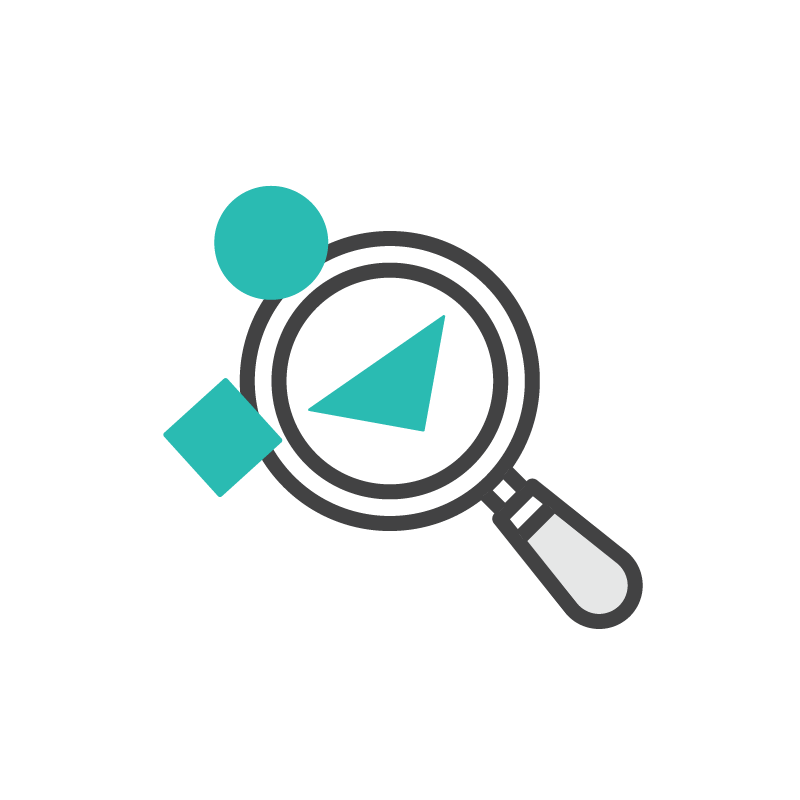 Communication audit
In order to achieve the most effective results, one must always go in-depth. In every case we start with a communication audit to examine your brand, your company and the market environment.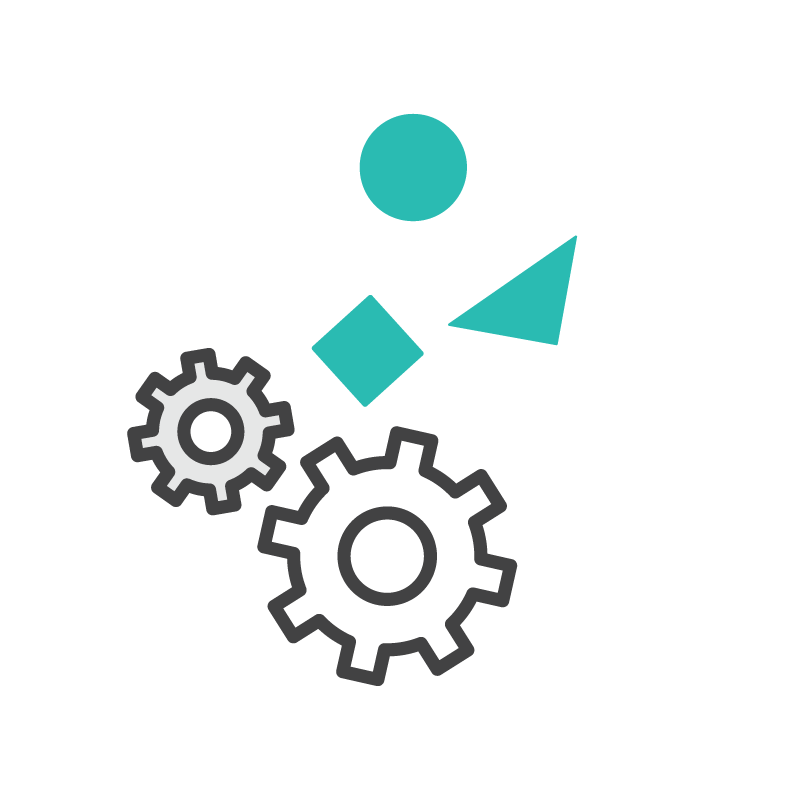 Communication strategy and planning
A strategy that fits your brand and careful planning will help you to be effective on online and offline platforms. We find your communication cornerstones and frame them.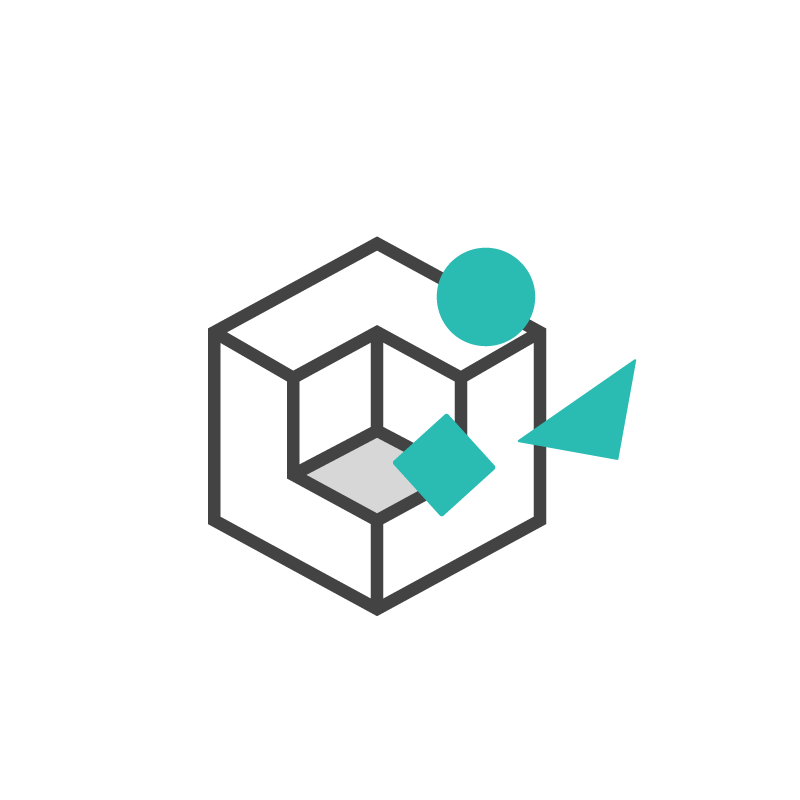 Brand positioning & brand building
Whether you are new to the market or just want to add a little freshness to your brand, we will point you in the right direction with a stable and positive positioning and then present it to the right target group.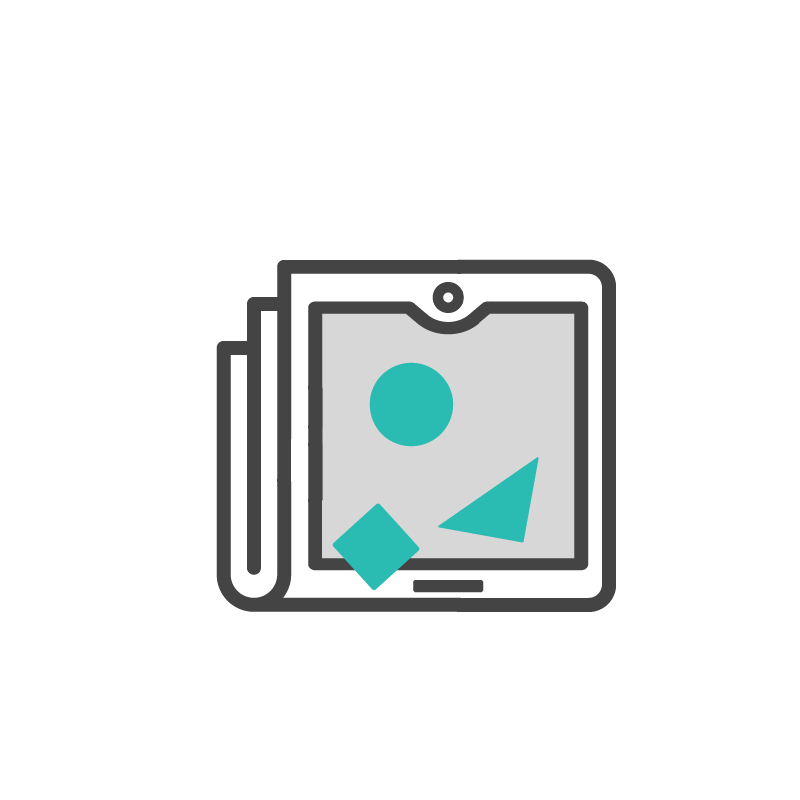 PR
While there are brands and companies that require traditional PR, we are increasingly meeting clients that are focusing on digital PR. We know our way around both and are thrilled to combine traditional methods with modern ones.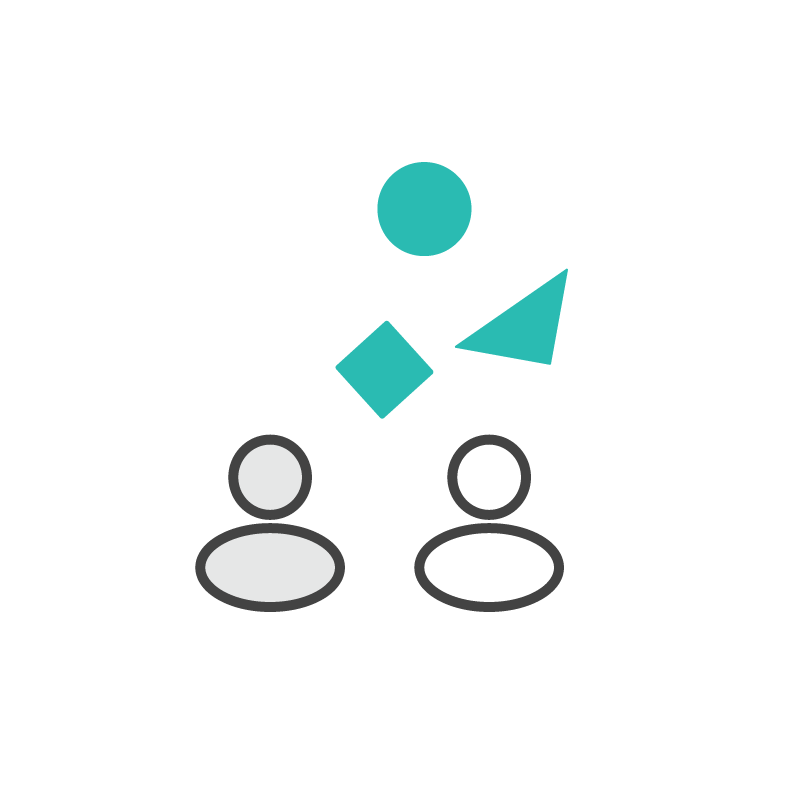 Client experience & events
When organising events, our most important guiding principle is to provide events and experiences that guests will surely remember.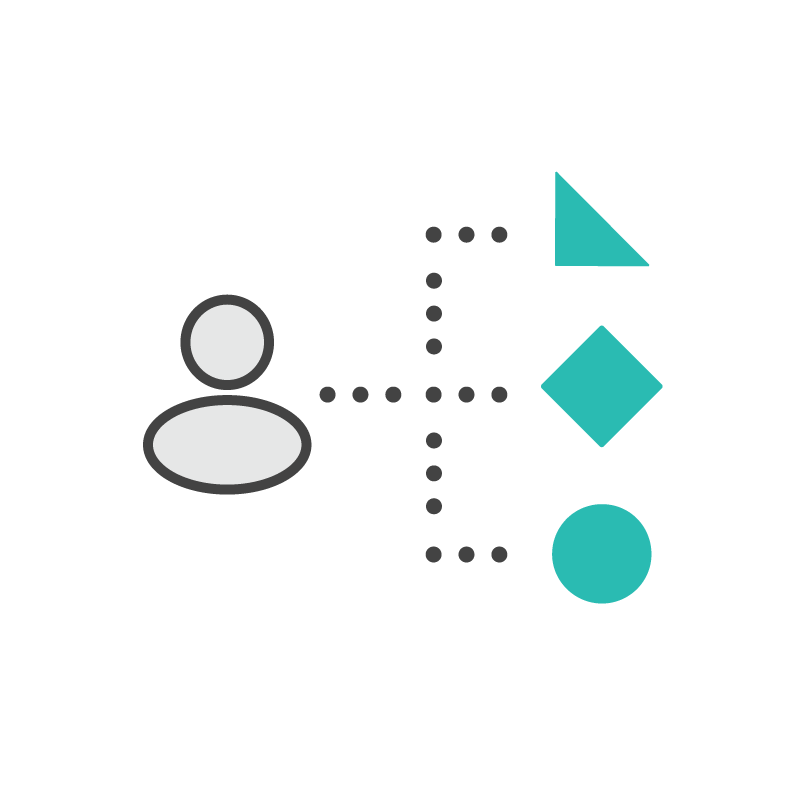 B2B, B2C, B2G communication
We reach different target groups with tools and channels that will surely achieve your goals, from encouraging your partners to stimulating your consumers or having a protocol event.
Online & social media management
The online world is inevitable, constantly changing and providing many opportunities. Social media is one of the pillars of digital marketing. In this field, we offer not only sustainable communication and channel management, but also theme-based campaigns.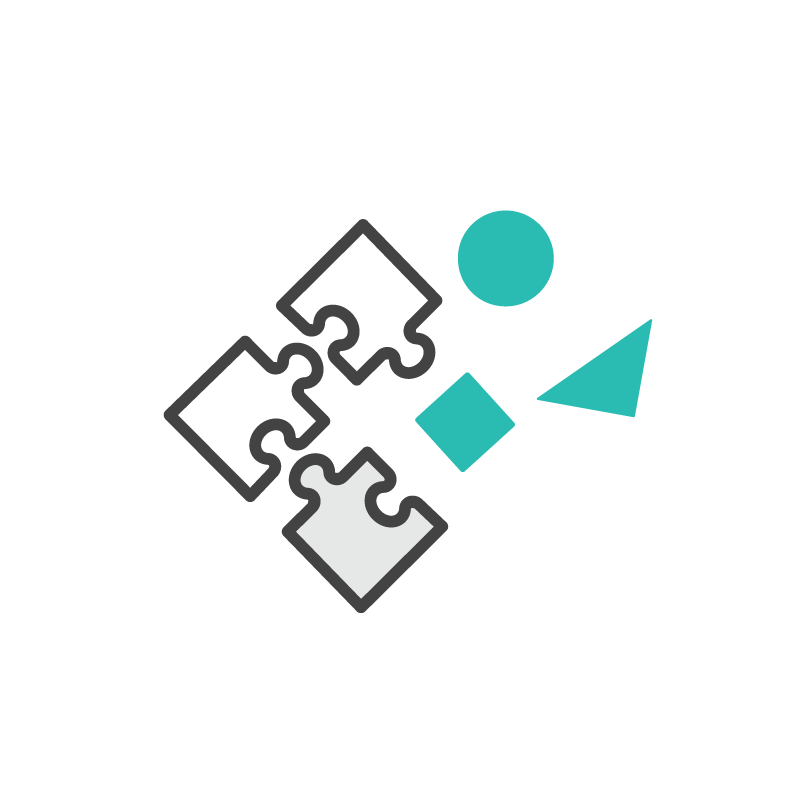 Logo & brand design
Written content is best when it is accompanied by a consistent image. A well designed logo and brand identity should represent your brand, you company and your key messages on various platforms.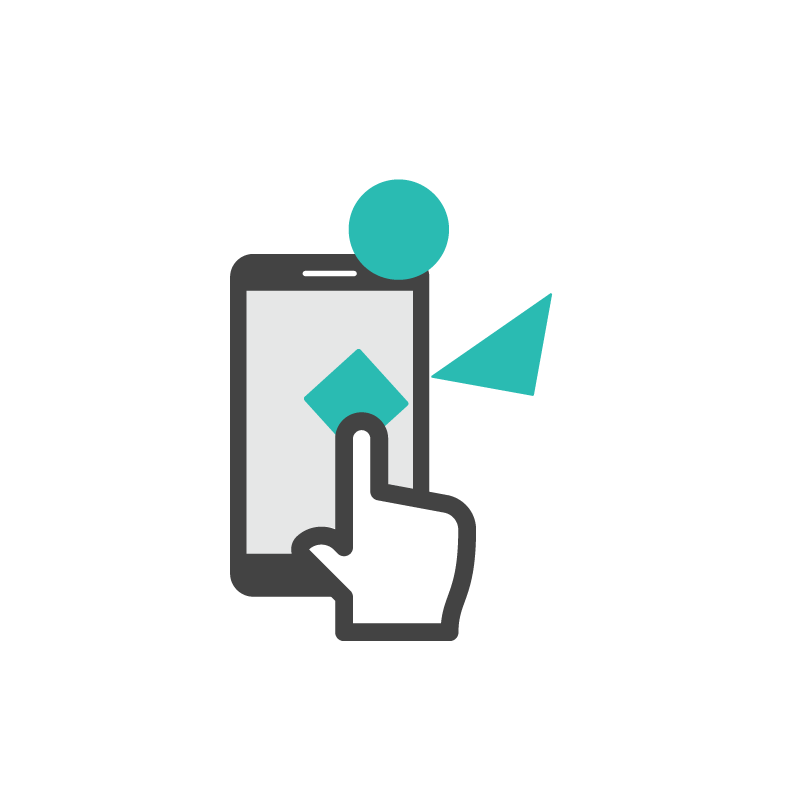 Content creation
We create content for you that fits both digital and offline, be it a static image, an animated infographic or a spectacular video.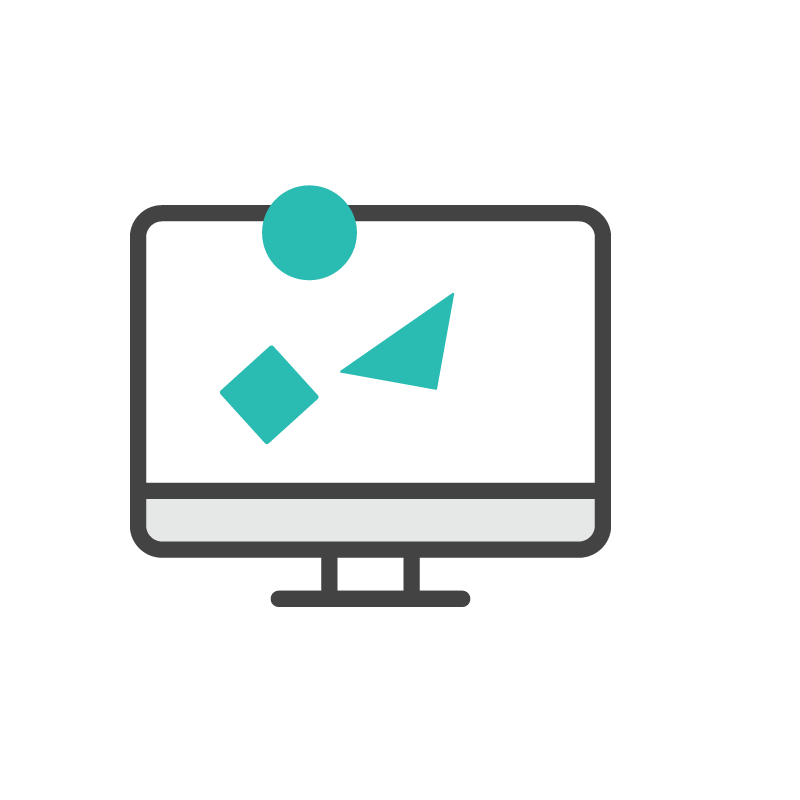 Web development
We create your website based on your ideas using WordPress or individual coding with your brand design elements.
Come and visit us for a coffee